Create Your Book Vision Summary
Today's topics:
1) Share your message, so your book can become a best-seller
2) Showcase your credibility
3) Create loyal, raving fans
4) Top 5 ways to generate revenue  
But you still need to actually plan, write and finish your book.

Now, I'd like to show you the actual system we use to create best-selling books and catapult our authors to greater credibility and attracting loyal, raving fans. 
The Ultimate Write My Book Formula™ is the exact formula we use to write best-selling books — so your project achieves the highest level of memorability, marketability and impact.
The five steps take you from idea to polished manuscript, ready for design and publishing:
Plan My Book
Tell My Story
Write It
Make My Sentences Smooth
Dot My I's
After these five steps, your manuscript is ready to Design and Publish.
All of these steps begin with simply planning your book and creating the blueprint.
Here's my invitation to you to take that first step. Join me in this fun, interactive and amazing workshop.
Plan My Book Workshop
™
This is an interactive workshop. A time that you give to yourself to dig deep into the heart and soul of your message to share in a book.
During this online class, you'll have the opportunity to discover your authentic message to the world. This is what will make your book stand out from other books on the market.
During our time together, you'll also map out the main topics you will cover in your book. You will come away with a powerful structure and completed blueprint for your inspiring book.

Get Your Book Done
Quickly and Easily
Discover the heart and soul of your message, so that you reach your ideal audience.
Create the main topics of your book, so you position yourself as an expert.
Learn a powerful structure for sharing your experience, so you write with confidence.
Create the overall blueprint of your book, so you know exactly what to say.
Choose stories that will create an emotional bond with your audience.
Convey your credibility and experience without bragging.
You'll Also Learn:
Where exactly to put what you have to say in the book
How long each chapter should be for maximum impact
What to write in each chapter
How to structure each chapter
How many paragraphs to put in key sections
How many words to put in key paragraphs
How to turn your confusion into a clear framework for writing the book
How to write with confidence, purpose and clarity

About the Plan My Book Workshop
This is a live, interactive workshop, where we mastermind the heart and soul of your book. You will come away with your message and a complete blueprint for writing your book.
---
Worried about the investment? Think about how much time and frustration you'll save trying to figure it out on your own.
Can't make the time? Don't worry. We will record it for you. Even if you do not attend in person, you can listen to the recording of the guided meditation and instructions to create your book.
Wonder if it will work for you? We've written hundreds of projects, We know how to create your book if you follow our system. Plus, the workshop comes with a free, one-on-one mastermind valued at $225, to make sure your blueprint works for you.
---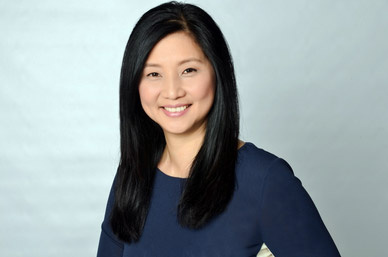 Your workshop leader: Helen Chang, known as the Unassuming Ghostwriter and CEO of Author Bridge Media. 
Workshop Bonuses ($299 value)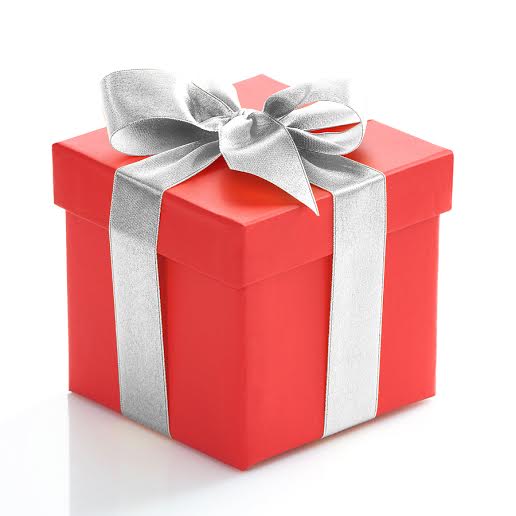 Write My Book Blueprint
A template for your overall book organization.
Write My Chapters Blueprint
A template to write each chapter, paragraph by paragraph, including word counts.
My Front and Back Matter Checklist
Templates for the beginning and end of your book.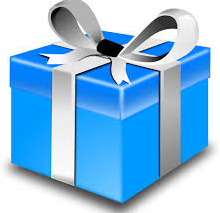 Private Facebook group – for questions
Questionnaire – to start now
Special Bonus ($225 value)
Your Personal Mastermind Session:
To review your book blueprint and determine your next steps, within 2 weeks after the workshop.
Editing Brilliance

"To Helen Chang, for your editing brilliance and incredible cheerleading. Any person who has the privilege to work with you is very lucky."

— Chad Mureta, Author, App Empire: Make Money, Have a Life and Let Technology Work for You







My Thought Partner

"To Helen Chang: You have been my thought partner who helped me to organize my thinking around the topic of leadership."

— Maurice Sykes, Author, Doing the Right Thing for Children: Eight Qualities of Leadership






Excellence and Diligence

"Helen Chang, wow, we did it! From book jail to book hell to book heaven, all in a few months. Thank you for all your hard work, countless hours, and all-nighters with this project. Your work ethic is unbelievable. You are a woman of excellence and diligence. This project would not exist without you. I enjoyed working with you, I love your heart for people."

— Dani Johnson, First Steps to Wealth, Acknowledgments Chapter

Amazing Ride

"I would not have been able to do this without the help of Helen Chang and her team. I was so supported. The process went so smoothly. The book really turned out to be so much more that I even could have imagined. It's been an amazing ride. Thank you Helen!"

— Dr. Cynthia Thaik, author ofYour Vibrant Heart







Perfectionist

"To Helen Chang, my editor, without you this book would have taken a decade. Thank you for your hard work, perfectionism, and constant prodding."

— Than Merrill, author of The E-Myth Real Estate Investor