Write My Book Retreat
Writing your book alone can seem like a daunting task. I understand. It's been said that writing a book can seem like climbing a mountain, but both tasks are totally doable!
Are you ready to start writing your book?
Are you looking for a faster way to write your first (or your next) book?
From the desk of Helen Chang
San Diego, CA
Tuesday 1:50 p.m.
Dear Author, 
Are you looking for a faster way to write your first (or your next) book?
Do you feel confused, overwhelmed or frustrated about how to tell your story?
Maybe you have wanted to write your book, but you:
Haven't had the time
Haven't had the place
Haven't had the mindspace
Don't know how
Got stuck
If so, you are in the right place.
I am Helen Chang, the unassuming ghostwriter and editor behind many best-selling books. I am the "thought-partner" to many successful authors, who have a method and a message to share. These are authors with a mission who use their books to raise their credibility, attract more revenue and inspire people worldwide. And you can do it too!
I'd love to help support you in writing your book, so you can raise your credibility, attract more sales and inspire readers worldwide.
The Write My Book Writing Retreat is a restorative and collaborative space for you to:
Focus on writing your book without distractions in a beautiful, tropical environment.
Mastermind and network with other authors.
Dig down deep and start sharing your message and telling your stories, and get past your blocks with our on-site coaches.

The quickest way to write your book is to work with experienced authors who can help coach you.
What you can expect:
Get your book started!
Get unstuck writing your book!
Get unstuck with our proven tools and templates to help you write your book!
My team and I have helped more than 100 authors write more than 250 books, e-books and other projects. After launching their books, our authors have appeared on CNN, Forbes, Parade, The View Oprah and other shows. They have generated millions of dollars in sales for their businesses and gained millions of loyal fans around the world. It is possible for you, too.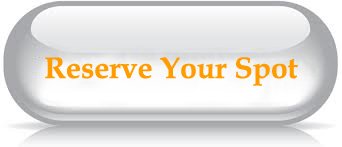 Imagine opening your door and taking a deep breath of fresh air, experiencing restoration while masterminding with a community of other authors seeking to share their message with the world.
Would you like to get help with your writing in paradise as you listen to one of the seven beautiful waterfalls?
All while receiving three days of coaching, inspiration and amazing tips to rejuvenate and expand your own vision in both business and life!
With our help, your book will share your unique story and message, so your project achieves the highest level of memorability, marketability and impact.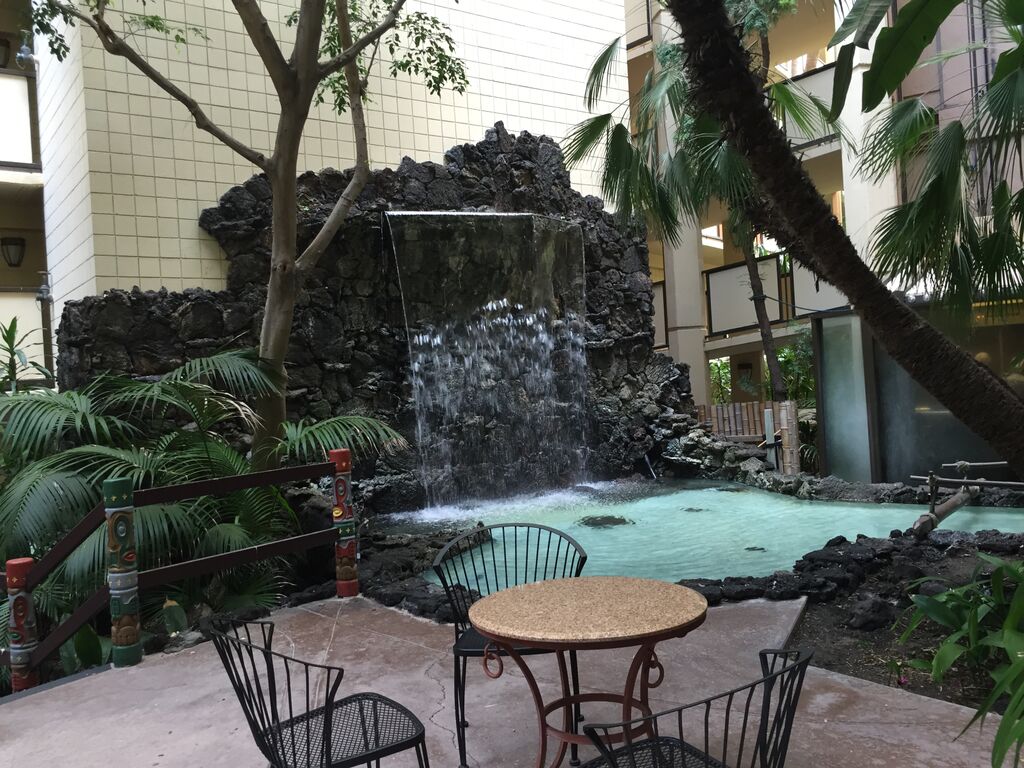 During the Write My Book Writing Retreat, you will be dictating or writing your book.
You'll come away with:
Time to get away and work on your book
confidence as an author
a sense of excitement about your book
This is for you if you:
Can write or speak about your book
Want to write in peace, quiet and inspiration
Want the power of writing with others
Want solitude writing alone
Want the fun of writing with others
Want a structures way to write
Have a complete outline of your book already (or have done our Plan Your Book Workshop)
This is also for you if you:
Feel excited and eager to start wrting your book
Feel stuck, overwhelmed or confused writing your book
Want coaching to get unstuck as you write
Want support to write faster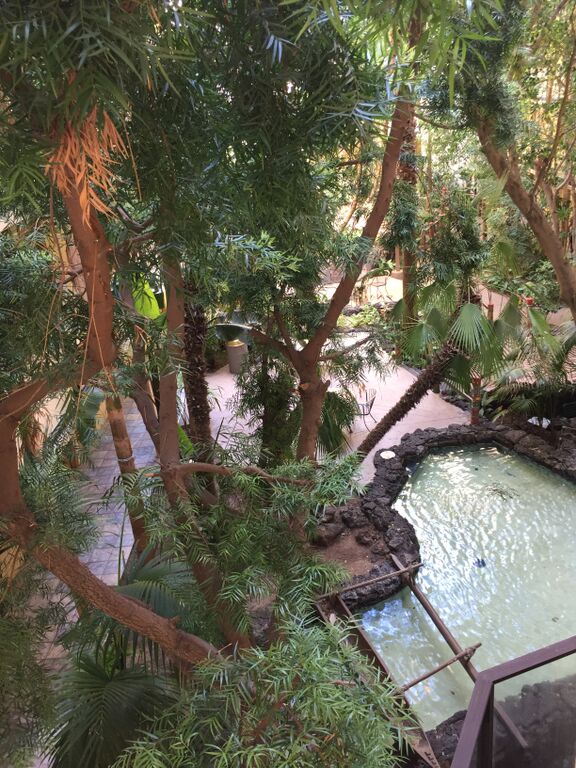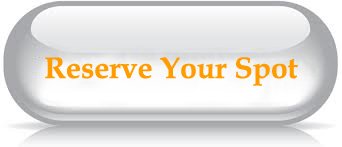 What You Can Expect


Day 1: Start writing or speaking! Get going with your book! We're here to support you and help you move forward. Complete several chapters of your book. Join us for an optional VIP Mastermind dinner.
Day 2: Keep writing! You're on a roll! We're here to support you and help you get unstuck as you need us. Complete more chapters of your book. Join us for an optional VIP Mastermind lunch and dinner.
Day 3: Your chapters! Finish up missing sections! Join us for an optional VIP Mastermind lunch.
Wrap up your writing retreat feeling elated and accomplished.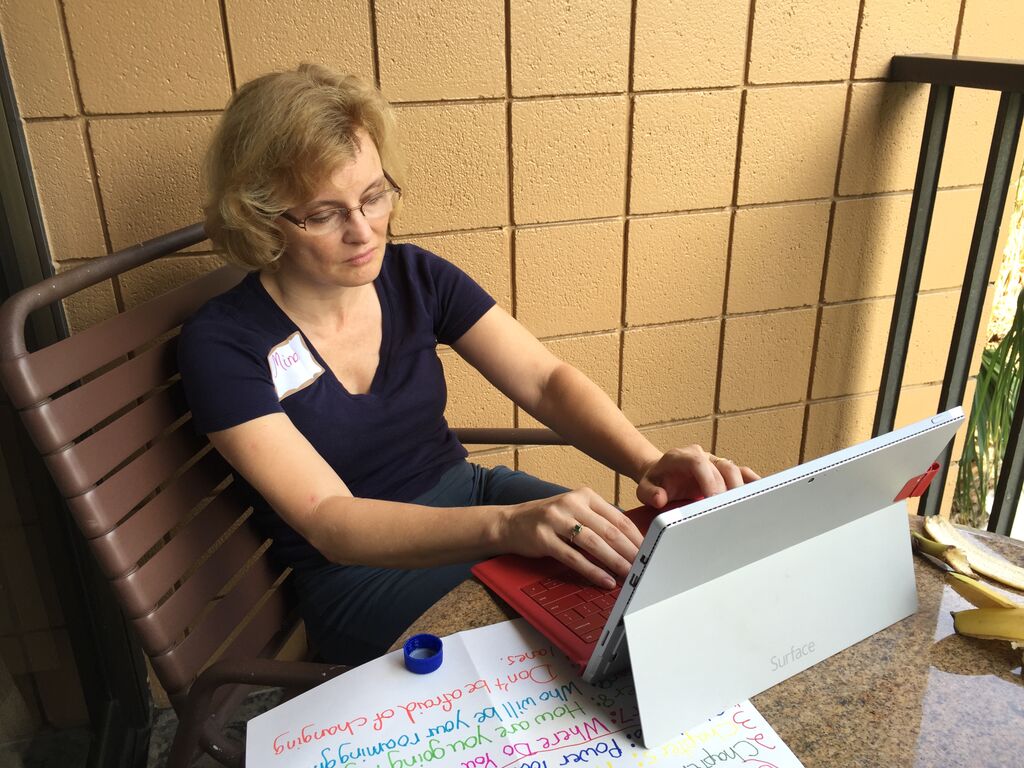 Bonus
On the third day, afternoon, we will have a bonus session on:
Add Marketing Hooks
Get It Published
Become an Amazon #1 Bestseller
And more!


At the Door Rate: $1,497 

Regular Rate: $997
Early Bird Rate: $597
(until January 21, 2017)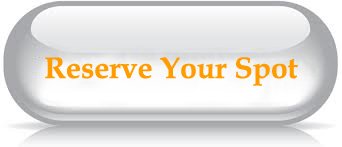 About the Location
Seven waterfalls -- to inspire your soul
Tropical trees and forest-like settings -- to transport you to your writing world
Numerous huts, sitting areas and hideaways -- where you can write in solitude
A Writing Retreat Suite -- where you can huddle with our coaches and other authors
Comfortable room choices -- so you can choose the exact type of room you want, rest well and float into writing dreams
Healthy snacks and drinks -- so you can satiate your body and keep writing
Restaurant and cafe -- so you can enjoy sumptuous meals, on your own or with our VIP Mastermind group
Just 15 minutes from San Diego International Airport
Nearby attractions: SeaWorld, Gaslamp Quarters, Balboa Park, San Diego Zoo, La Jolla Cove -- if you decide to add a vacation to your retreat
FAQs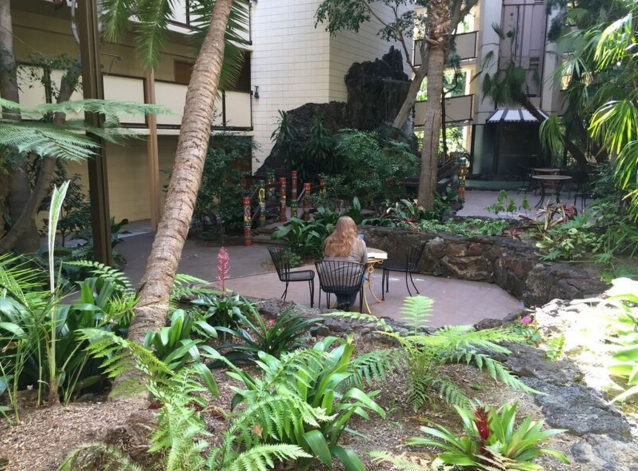 Where is the retreat? Crowne Plaza Hotel in San Diego, California (2270 Hotel Circle North, San Diego, CA 92108)
Who is this for? If you already have a rough outline or table of contents for your book, this is for you.
Who is leading the retreat?
Helen Chang: CEO, senior editor and ghostwriter at Author Bridge Media

Katherine MacKenett (formerly Kristine Serio): Managing editor and ghostwriter at Author Bridge Media
What is included? Three days of writing guidance, support and coaching.
What should I bring?
Clothes for warm weather and cool evenings
Your laptop, journal and pens
If you plan to speak your book, bring a digital recorder or dictation software on your laptop
Sunglasses/hat
Camera
Business cards
What not to bring?
Children
Pets (Service animals are okay)
When is the retreat?
Orientation: Wednesday, February 1, 2017 (evening)
Retreat days: Thursday - Saturday, February 2 - 4, 2017

At the Door Rate: $1,497 

Regular Rate: $997
Early Bird Rate: $597
(until January 21, 2017)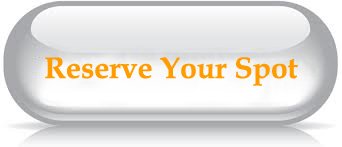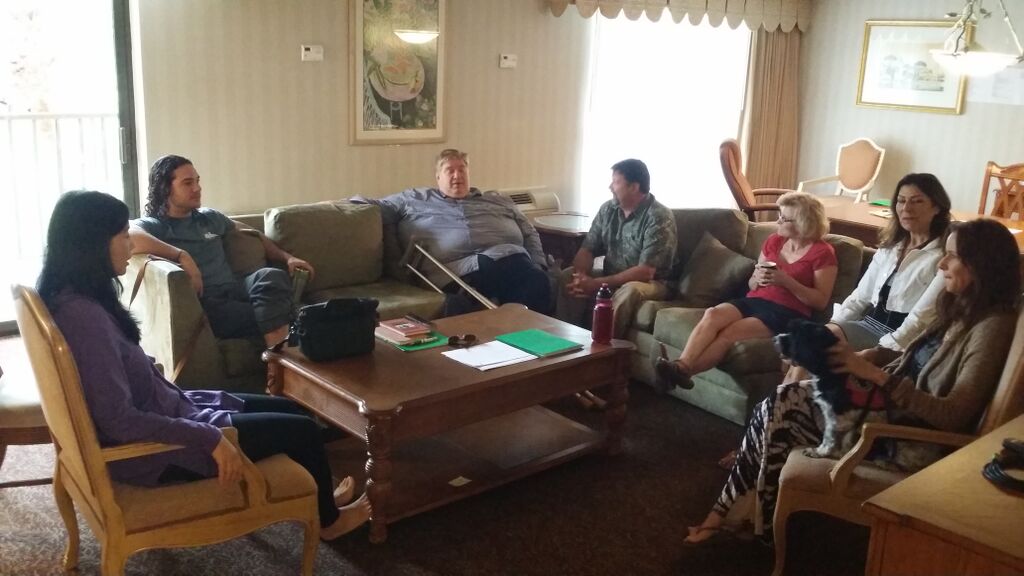 Check out photos from our past Write My Book Writing Retreats:
Testimonials
"Thank you for your hard work, long hours, and commitment that you have put into this book. I would not be here if it wasn't for that one phone call. You believed in me, and I can't thank you enough for that, Helen."

Nisa Burns, author of Kitchenability, from Acknowledgments section



"To Helen Chang, for your editing brilliance and incredible cheerleading. Any person who has the privilege to work with you is very lucky."

Chad Mureta, Author, App Empire: Make Money, Have a Life and Let Technology Work for You



"To Helen Chang, noble warrior, editor, brave soul, and sojourner, who covers all the bases we would have missed had she not been there."

Michael Gerber, Author, The E-Myth Optometrist and other books, Acknowledgments chapter



"Helen Chang, wow, we did it! From book jail to book hell to book heaven, all in a few months. Your work ethic is unbelievable. You are a woman of excellence and diligence. I enjoyed working with you, and I love your heart for people."

Dani Johnson, Author, First Steps to Wealth, Acknowledgments chapter



"[Author Bridge Media] has taken me from talking about writing a book to actually having a book ready for the published market in under 4 months! Their support is amazing and if the author is willing to put in the time necessary, it can and will be done with this team."

Carmen Kosicek, RN, MSN, Author, Nurses, Jobs and Money: A Guide to Advancing Your Nursing Career and Salary